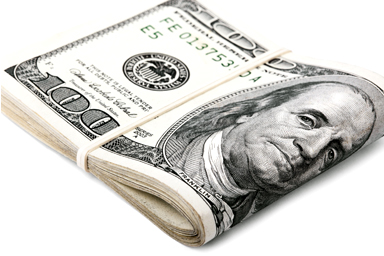 No risk (We pay you!)
Unlike traditional advertising, there is zero out-of-pocket cost for being featured on Dealyoop. We make money when you do. We keep a flat 30% of each deal voucher sold . After your deal runs, we mail you one full amount check of 70% of the voucher sales. Dealyoop is a guaranteed investment in new customers-you never pay for vouchers that don't sell. Dealyoop will take care of all merchant transaction fees.
1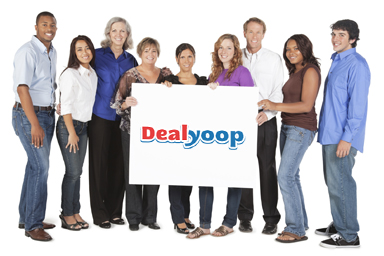 Free word-of-mouth marketing
Our web-savvy members share your deal via Facebook, Twitter and email. The ongoing buzz brings in customers long after your deal runs. Dealyoop is also advertised in local newspapers,local television, local radio stations, direct home mailings and on the internet.
2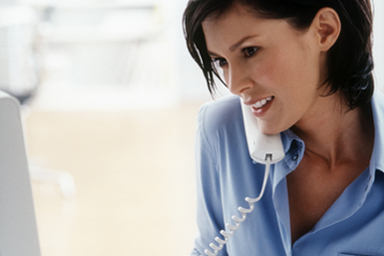 Bring in new customers (Stay busy!)
We will bring in new paying customers: active customers who will become satisfied regulars.
3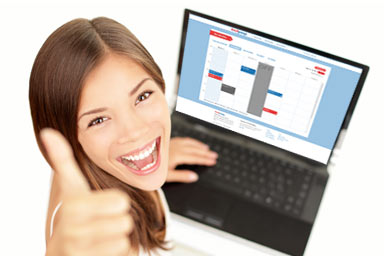 Easy online appointment scheduling and reservations
Your clients will enjoy:
Online reservations, scheduling, rescheduling and cancellation appointments
Automatic appointment reminders
Booking directly from dealyoop website
Booking from a smartphone
They can easily fill out application forms online
No more phone tag, voicemails or call-backs
They always get a time and date that works best for them
4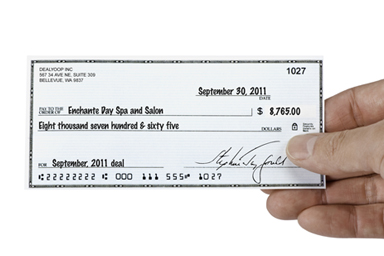 No hassle
We work with you to customize your deal and marketing assets. You don't need to worry about a thing. Just let us know where to send the check.
5